The profile of a fictional festival.
After getting inspiration from a pair of rubber boots, I created the concept of a science festival. The festival is specifically about the universe. The festival will feature talks, workshops and live northern lights. Northern lights is a very famous phenomenon, and the northern part of Norway is a very good place for these lights. The festival is therefore located in Bodø, Norway.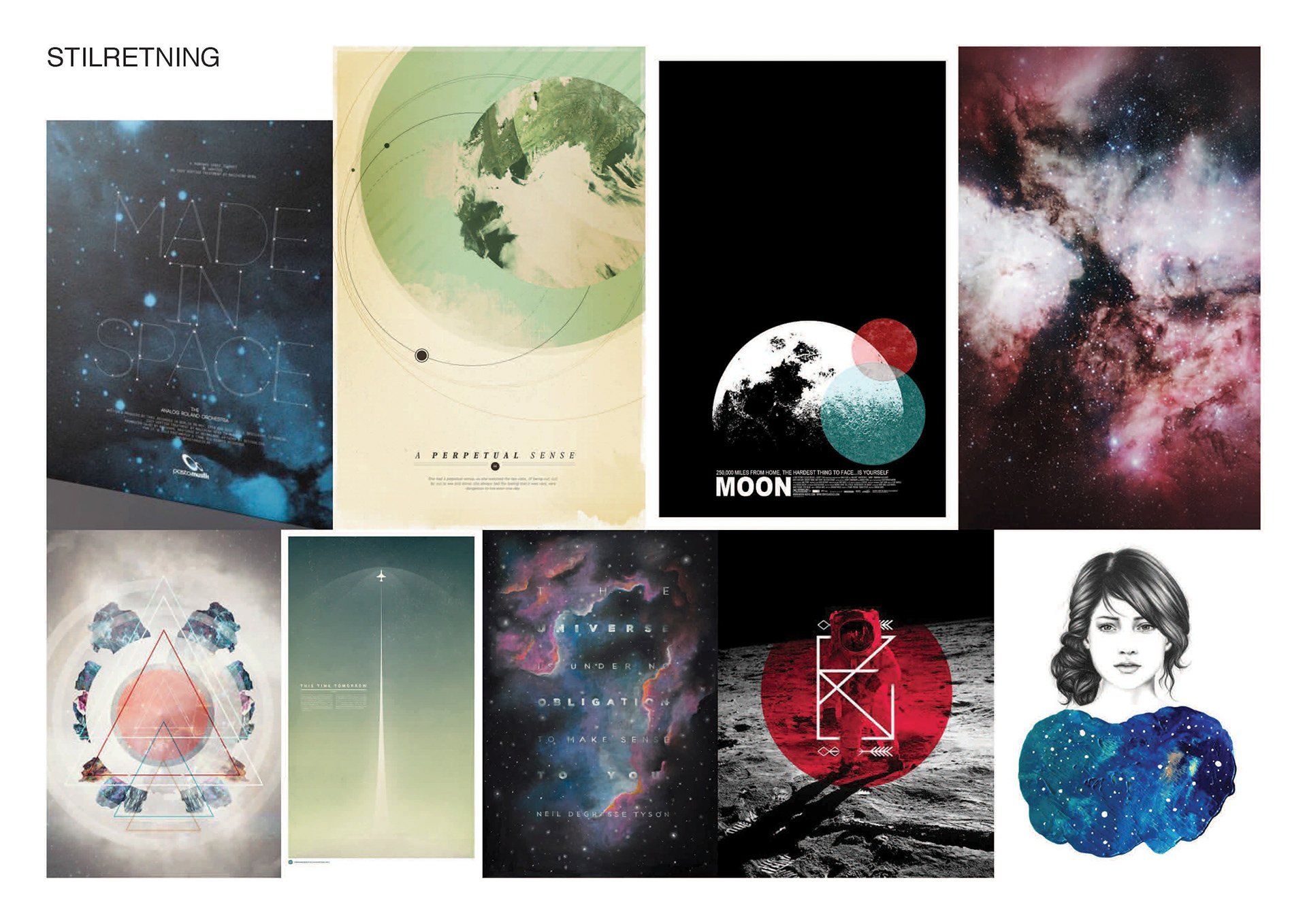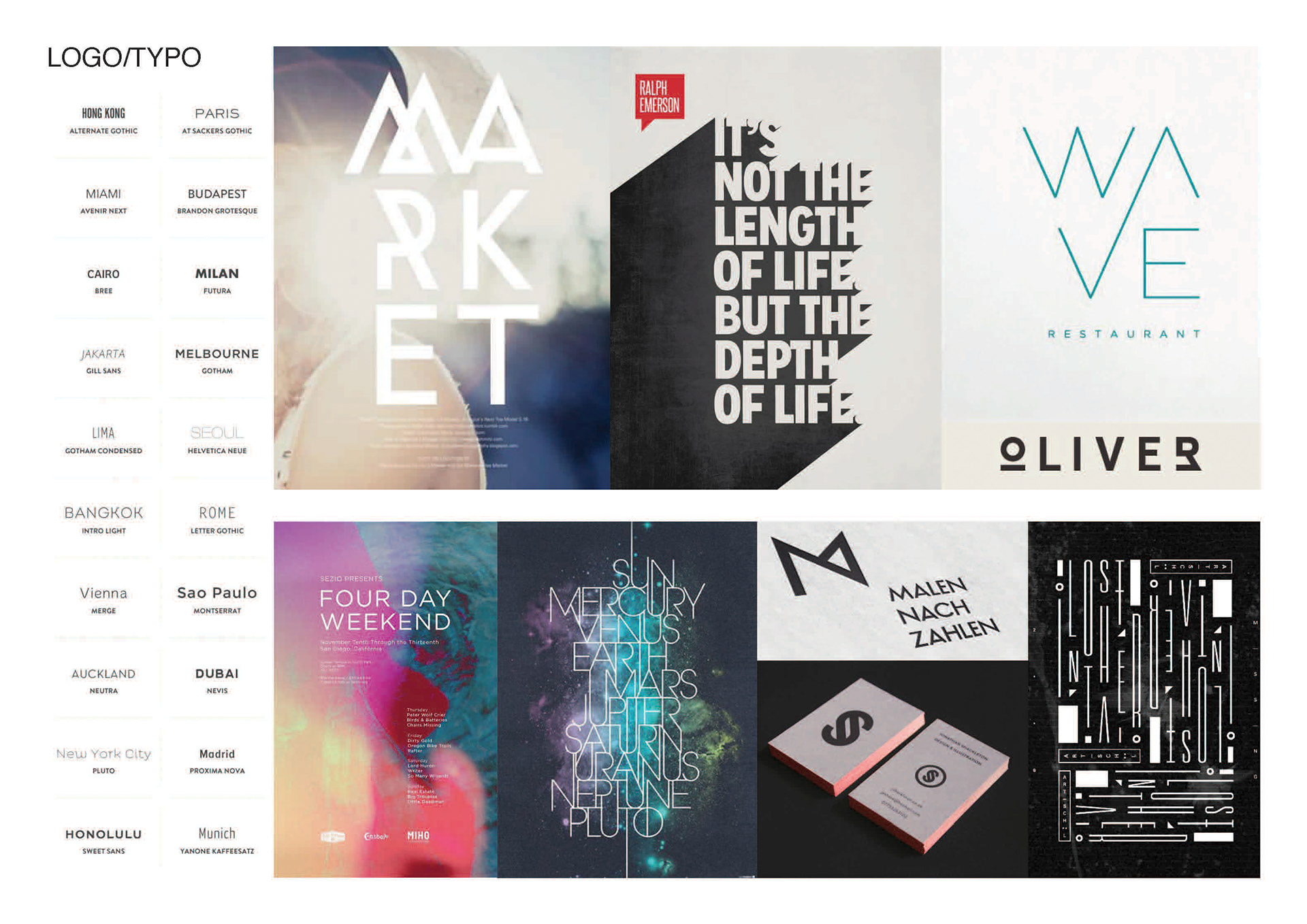 Moodboards on how I wanted the style and typo to be.