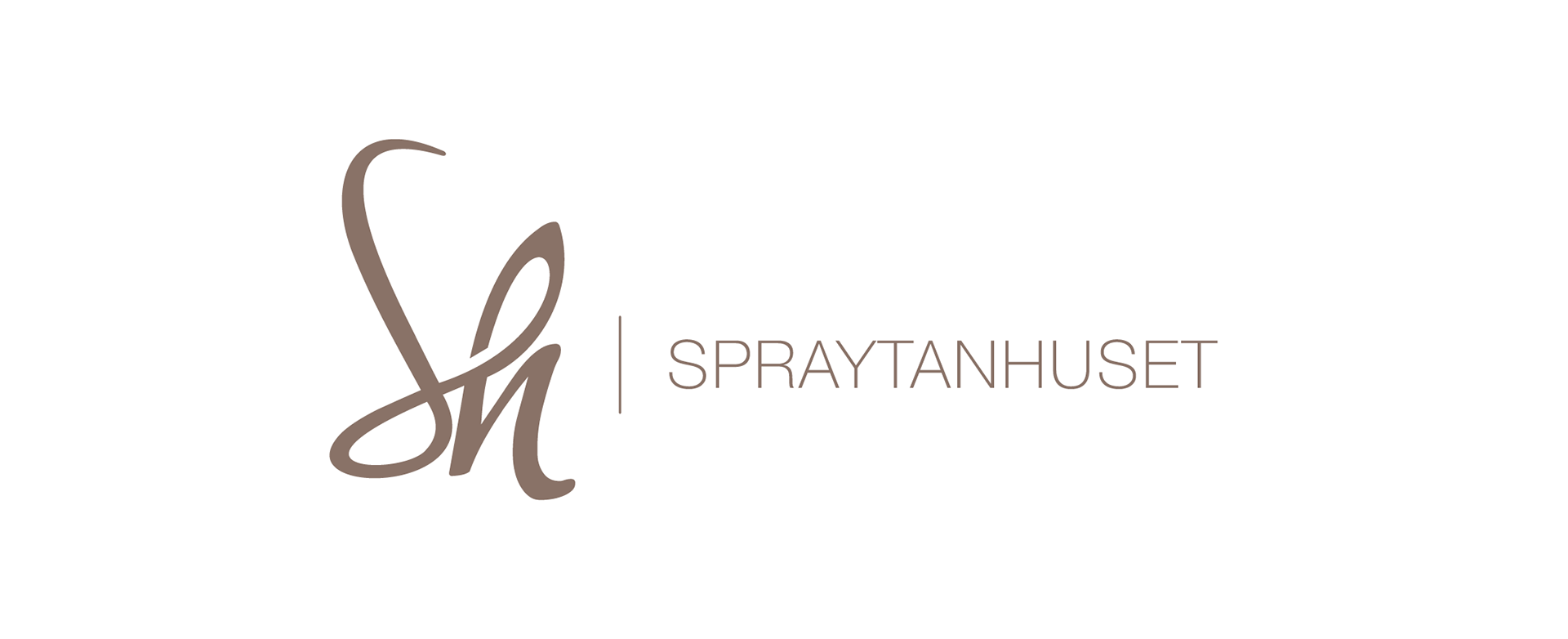 After a part-time internship over the course of three months at a spray tan salon in Oslo, Norway, this is a showcase of what I got to produce during that short time. The salon focuses on health, ecology and the benefits from having a "fake tan" as opposed to exposing your skin to sun and solariums.
I did not create the logo, but did minor tweaks to the colour and composition of the logo.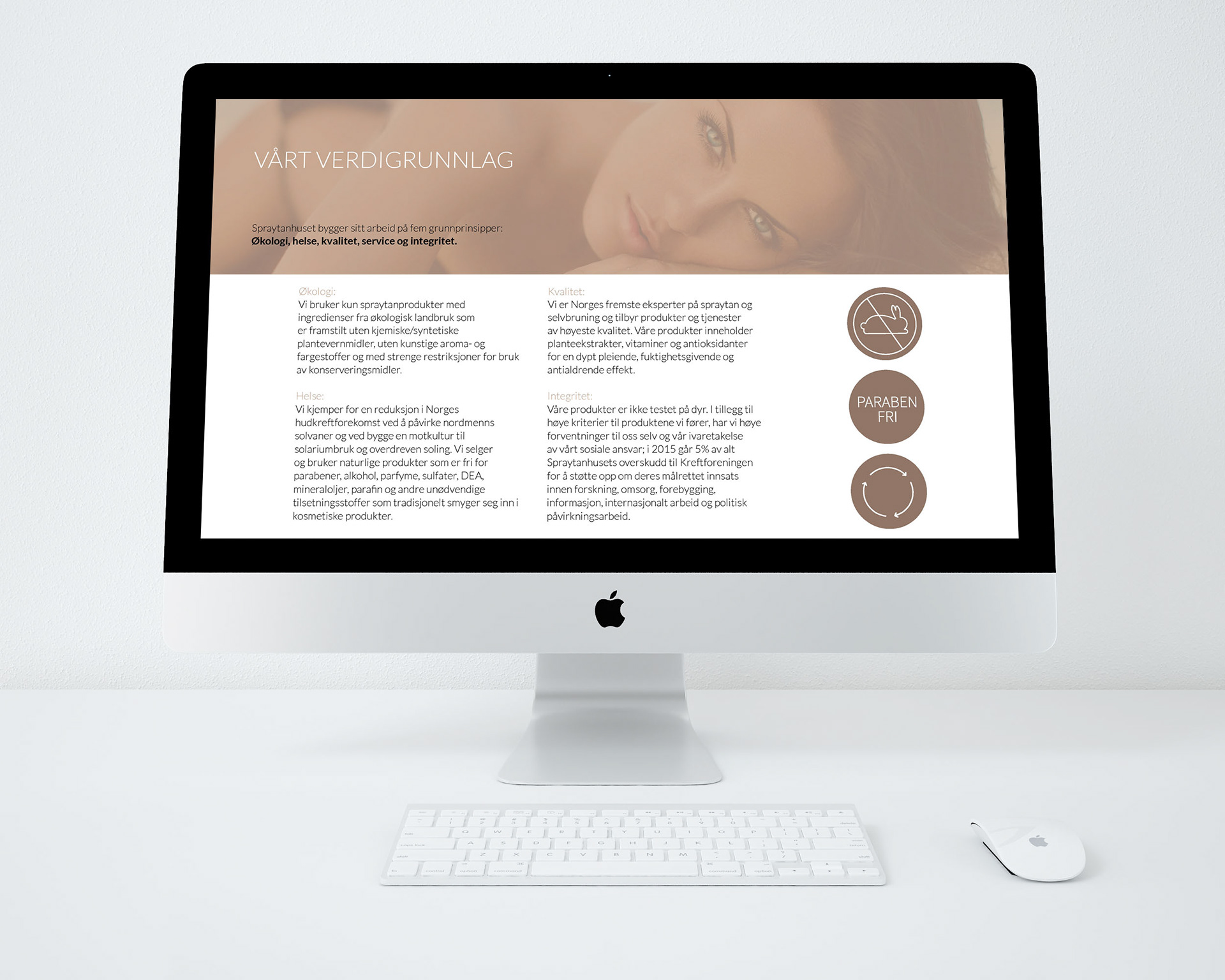 A slide from the Media Kit, a PDF for the salon to e-mail to potential distributors.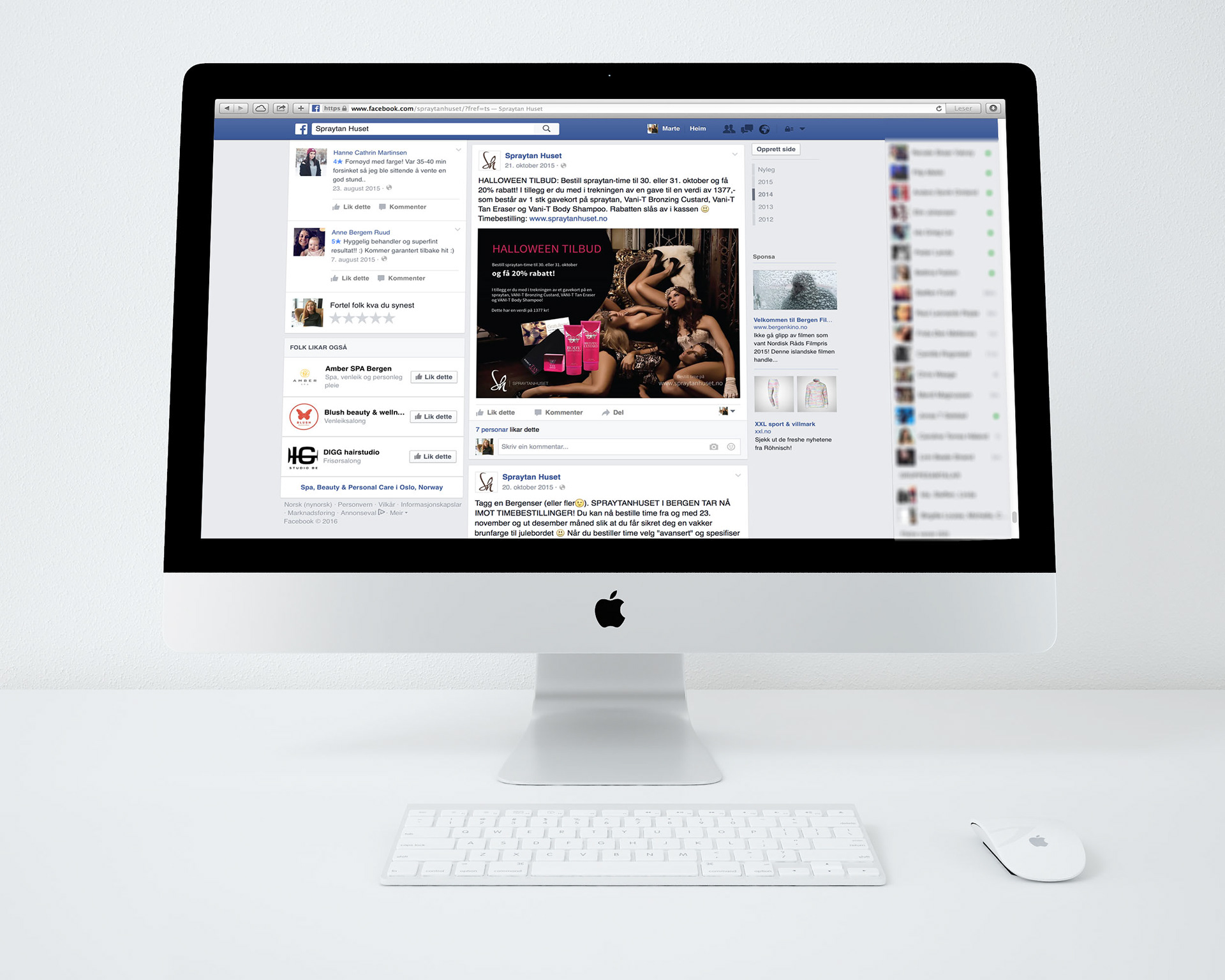 A special one-day offer posted on the facebook page.