Theme 13, Norges Kreative Fagskole.
The task was to create a box for a shampoo bottle for a Hair Salon in Bergen called Dada. We were to choose between a range of designers from about 1900 to 1930 and our design had to be inspired by that designers work. I chose A.M Cassandre. 
We were given the template for the shampoo box, and also the illustrations/decorations on the box had to be ca 50/50 typography and illustration.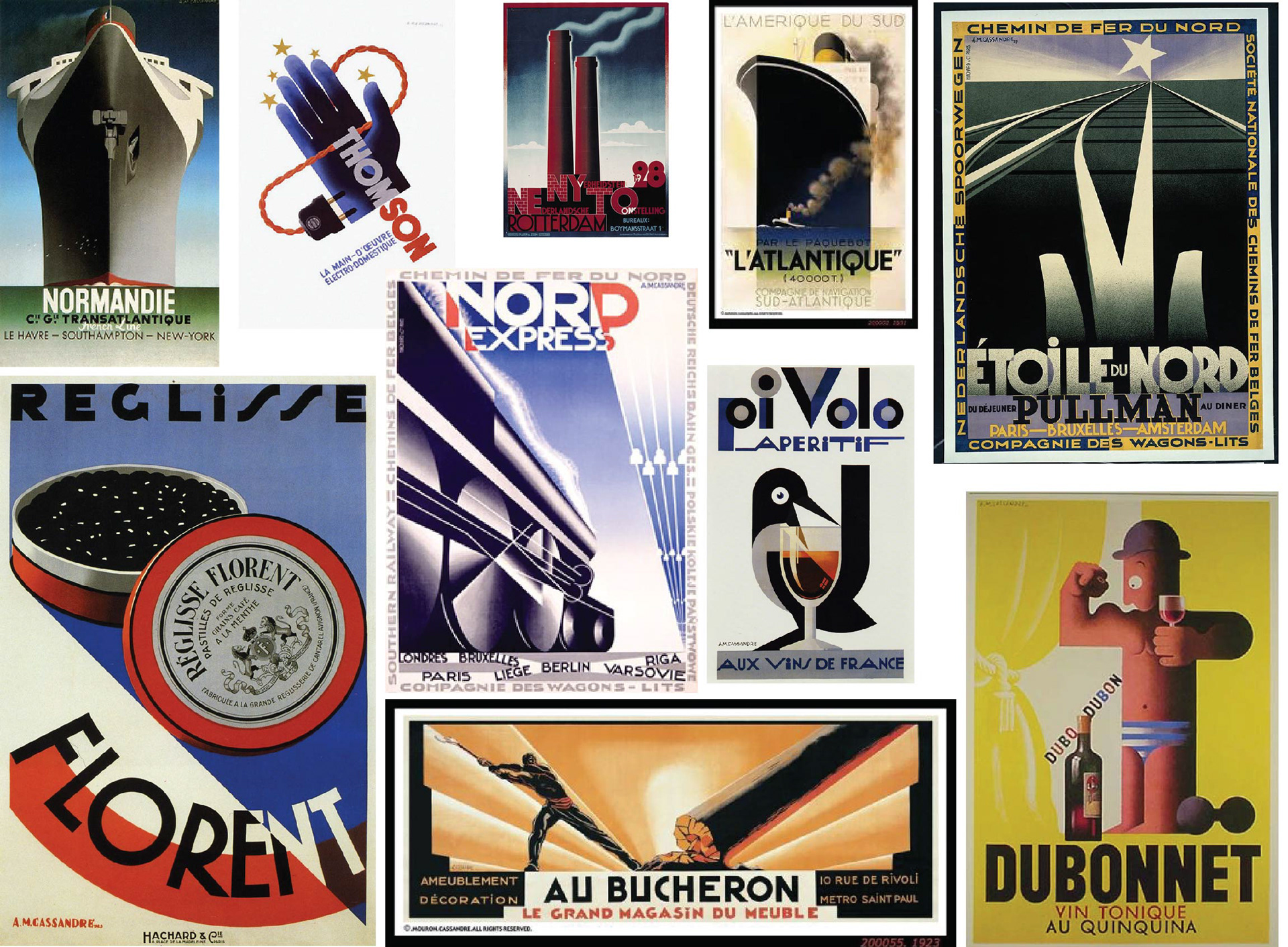 Different work by A.M Cassandre. Most of his work is commercial posters.