A self promotion project.
I wanted to use the fact that I'm a Norwegian living in England, and was inspired by vikings to reach the final outcome.
I have been inspired from the Rune alphabet and the letter M, as my name is Marte Mettenes.The "M" also means man or human, from what I've read.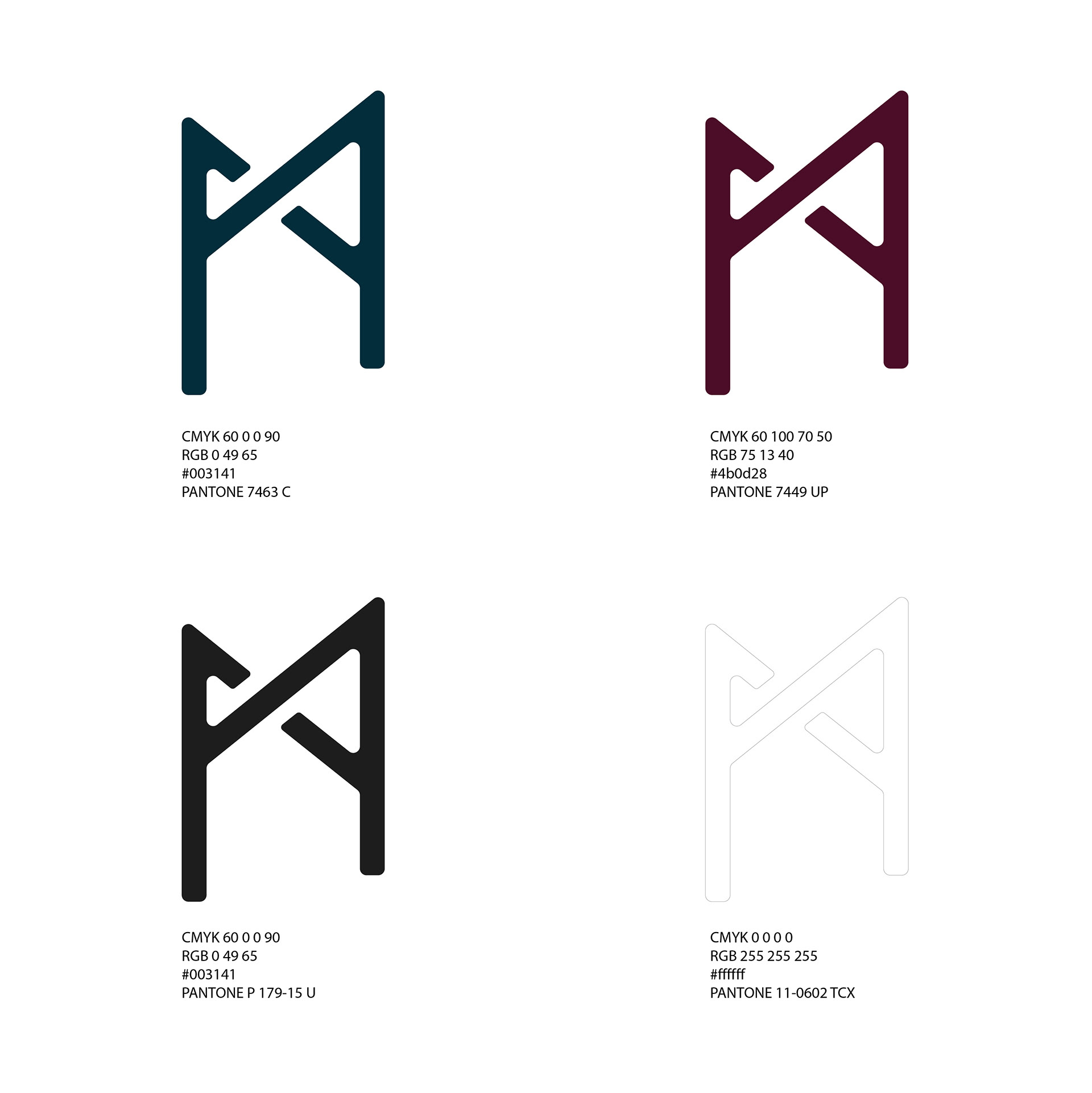 The final logo with pofile colours.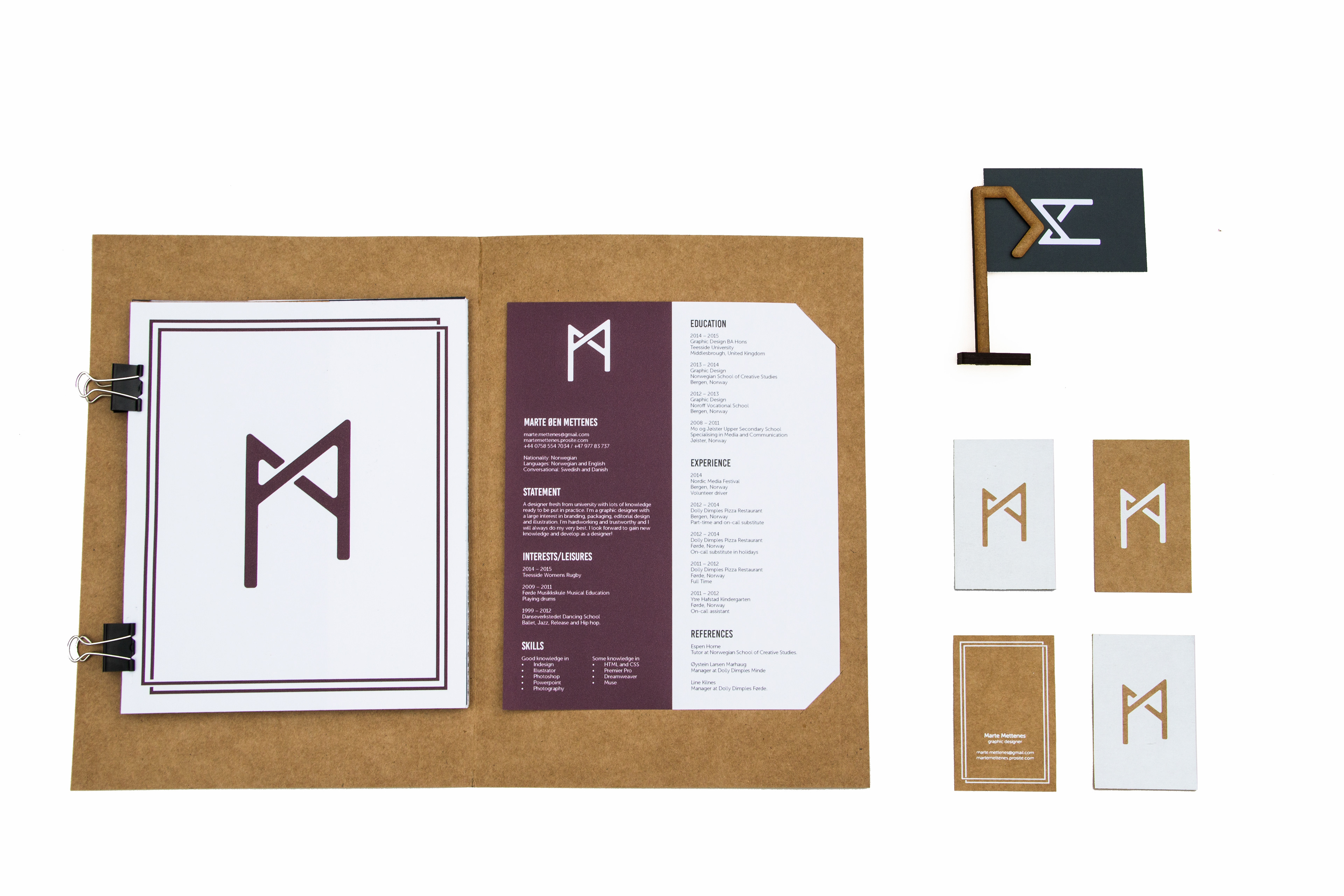 The portfolio catalogue is clipped together with clips. It contains the CV and my best work.
The business cards are made in screenprinting with white paint on kraftpaper. The dark blue one is ordered from a printers.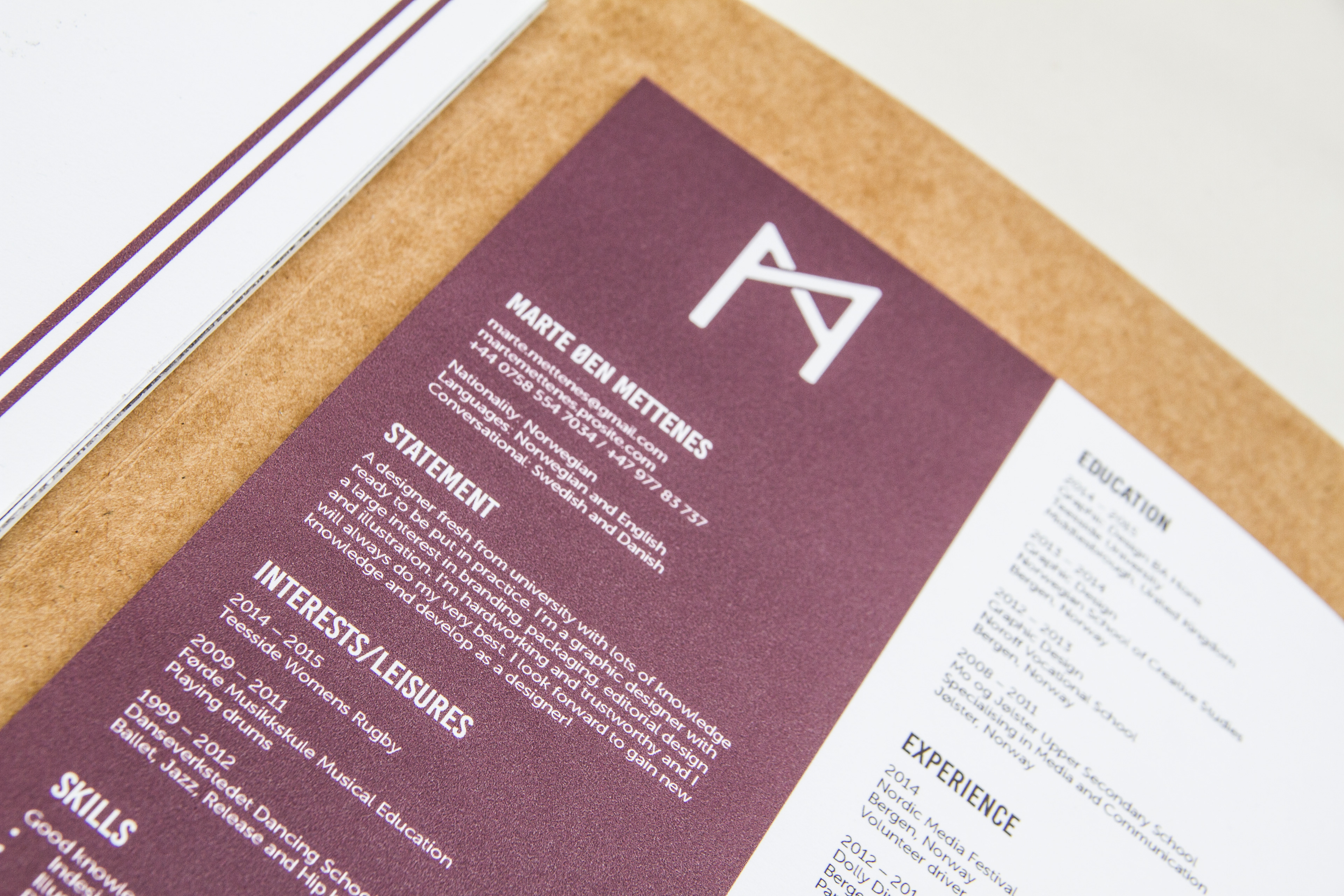 The CV is delivered inside a textured folder.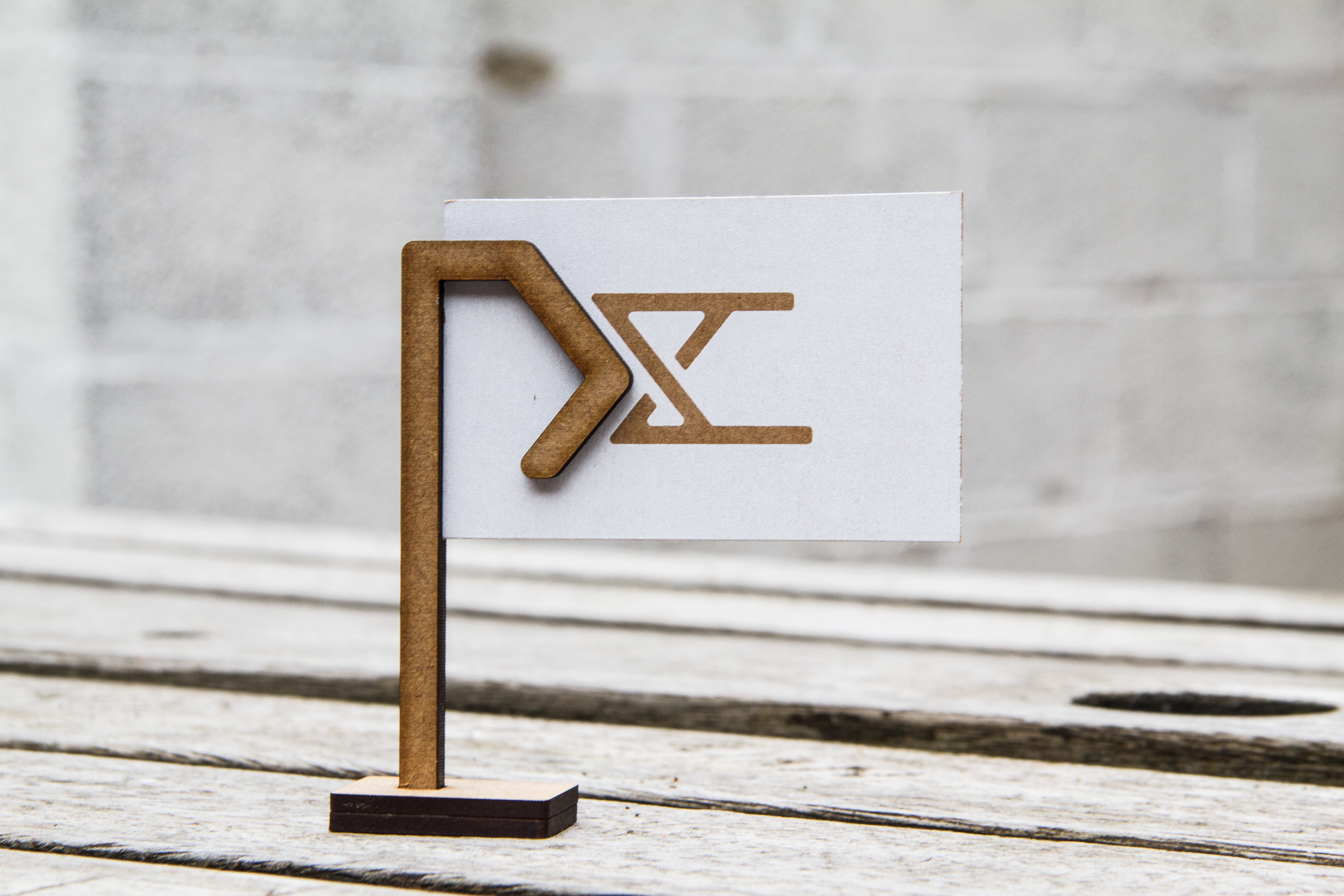 The business card stand was made as an extra "thing" to leave behind when visiting studios. It is supposed to hold the businesscard, and will then look like a flag, like I'm "conquering" the studio I'm visiting.